We're pleased to release the updated version of AliveColors. The recent version provides the text vectorization option, improved SVG support, new brush shapes and textures, new brush presets, updated AirBrush plugin, improved performance and stability of the program, some bug fixes, etc.
Text Vectorization
Now you can easily vectorize text layers! Use the Vectorize Text Layer command in the context menu of the text layer. After vectorization, each character will be represented as a separate vector shape.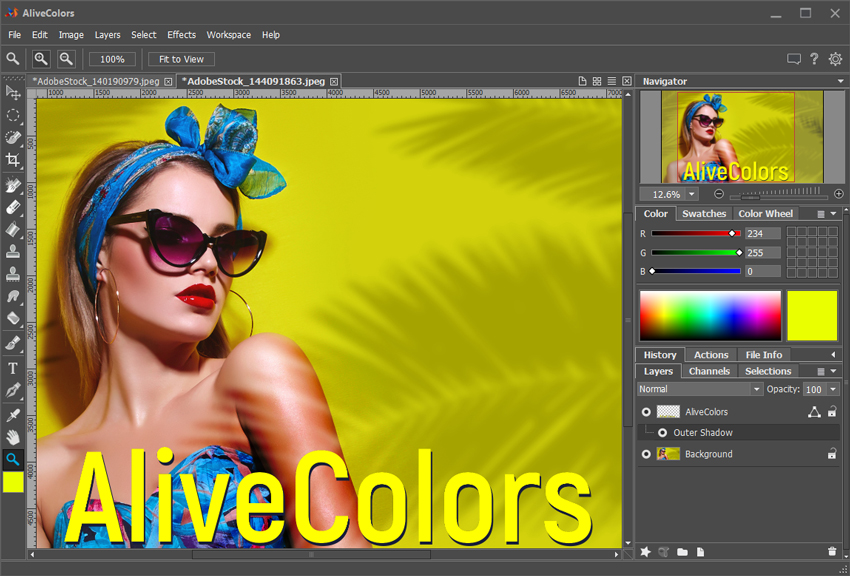 New Brush Presets, Shapes and Textures
The Standard Brushes now offer new leaf brush shapes and geometric textures. Also, some new brush presets are added.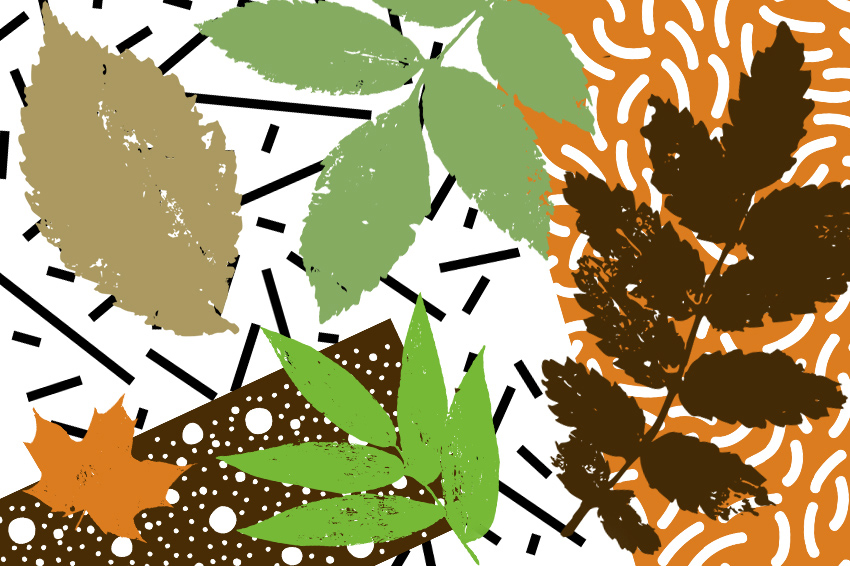 Updated AirBrush Built-in Plugin
The built-in AirBrush plugin has been updated. The plugin now provides higher processing speed and better stability. Create eye-catching airbrushed works of art within seconds!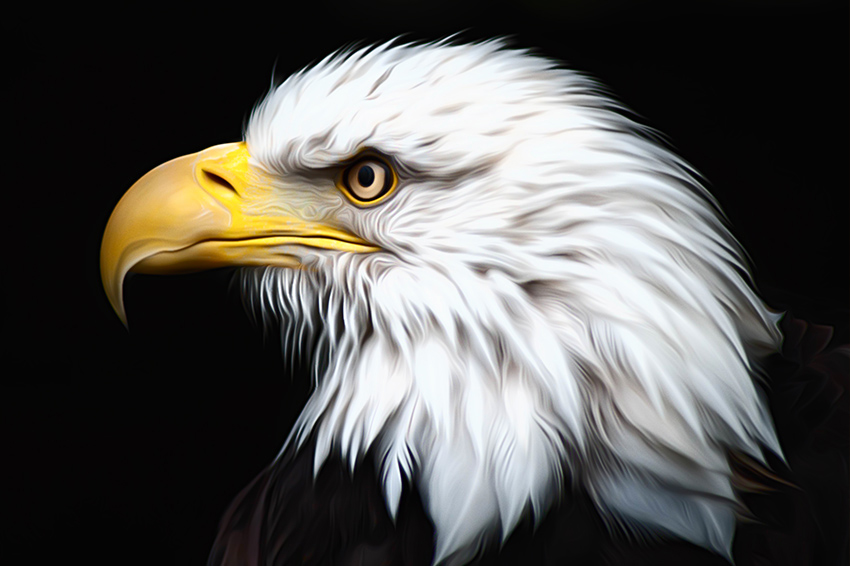 Also in the new version:
Improved the SVG format support.
Added support for the new RAW file: Panasonic DC-G90.
Added the new key combination to change the size of brushes: N + Mouse Wheel. Press the N key and scroll the mouse wheel to either increase or decrease the size of the tool.
Now when you double-click on the thumbnail of a text layer, the editable text is highlighted.
Accelerated the algorithm for selecting vector shapes using the mouse cursor.
Improved stability of the program and fixed some bugs:
- error that occurred when deformation of the vector shape segment;
- positioning error that occurred when inserting vector shapes from the clipboard;
- fixed possible crash of the program when you return to the created shape layer after pasting from the clipboard;
- error when generating a shape layer (position of vector shapes within the document);
- error that caused the loss of dpi fonts when re-editing the text layer.
Download the recent version:
Update/Upgrade Information:
You can update the software for free, if you bought or upgraded the license during the last 12 months.
If your license is not valid for the free update, you can Buy 1 Year of Updates for $ 20.
If your license is AliveColors Home, you can upgrade it to AliveColors Pro for $ 105 and get all the features of the software + 1 Year of Updates for free as a bonus.