AliveColors Graphics Editor
AliveColors is a comprehensive and powerful cross-platform graphics editor. The image editing software is intended for both professionals and beginners. It allows you to manipulate images and create graphics. Boost your creativity with AliveColors!
AliveColors offers a wide range of tools, adjustments, effects, and built-in plugins, taking your photographs to the next level.
Along with the image enhancement features, the software provides artistic brushes and filters that allow you to stylize photos and create images from scratch. The program also includes easy-to-use shape tools which are indispensable for designing scalable vector-based graphics.
Read more about AliveColors functionality.
Download AliveColors 9.0.3708:
You can try all the features of the software during the 10-day trial period!
Sign up to get a 10% discount for Home/Business lifetime licenses and a key for the Free version.
Why AliveColors?

► Advanced Functionality

► Unique Tools & Effects

► User Friendly Interface

► Flexible & Easy to Work with

► Easy Switch from Other Programs

► Regular Updates

► Free Technical Support
AliveColors is a constantly evolving graphics editor that continues to develop taking into account user needs and requests.
Introduction to the Program:

AliveColors offers the intuitive user interface with support for 4k & 5k displays. The vector-based UI is completely customizable giving you the flexibility to personalize your workflow.

AliveColors is compatible with pressure sensitive graphics tablets giving you total control over the design process.

AliveColors supports multiple interface languages: English, German, French, Spanish, Italian, Russian, Japanese, Chinese (Simplified).
You can change the language in the Preferences.

For getting started, don't forget to turn on the Hints panel in the Workspace.
When you hover the cursor over any setting/button of the program, a corresponding hint appears in this field. It makes the software extremely easy to learn, even for first-time users!

The comprehensive AliveColors Tutorial guides you through the entire workflow and provides an overview of all the features and capabilities of the image editor. You'll learn all the essential tools and techniques starting from scratch.
In addition to the text tutorials and examples, you can also watch our video tutorials.

During the test period, you can access all the features without registration and choose the most suitable plan for you.
Download the free trial version and get acquainted with AliveColors!

Choose between different license types to suit your requirements and budgets. You can purchase AliveColors Home for personal use or AliveColors Business for commercial use, both include full functionality.

Our customers enjoy a variety of special offers and exclusive benefits. There are constant academic and seniors discounts.
Professional Photo Editing
AliveColors is equipped with all necessary tools to enhance your photos to their full potential: advanced image editing & enhancement features including powerful noise reduction, focus improvement & blur effects, portrait retouching, tone correction, prepress processing, improving detail, selective color correction, creating HDR images, extracting complex objects, text adding and editing, etc.
The program also implements exhaustive RAW editing functionality.
To save time and effort, you can use the Batch Processing feature that lets you quickly process dozens of photos.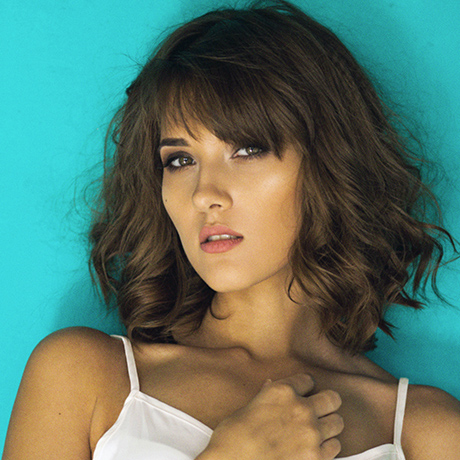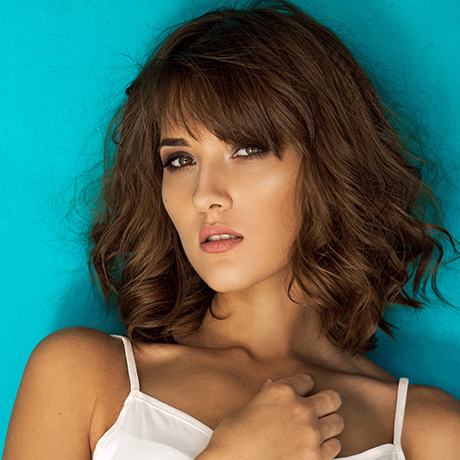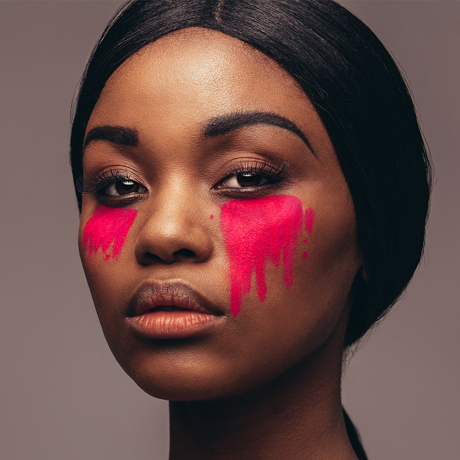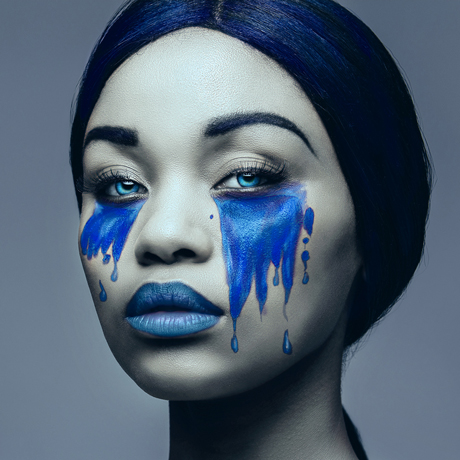 Photo Retouching
The program's retouching tools combine cutting-edge technologies, great performance, and user-friendliness. You can make the most of your portraits using fashion and beauty retouching techniques. In addition to the adjustments and color correction options and filters, as well as the MakeUp skin-smoothing "beautification" plugin, the graphics editor offers a set of the portrait retouching tools.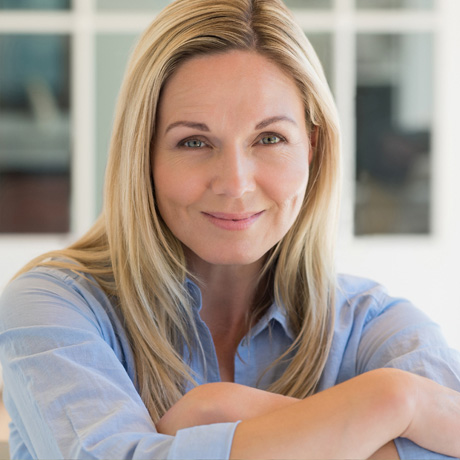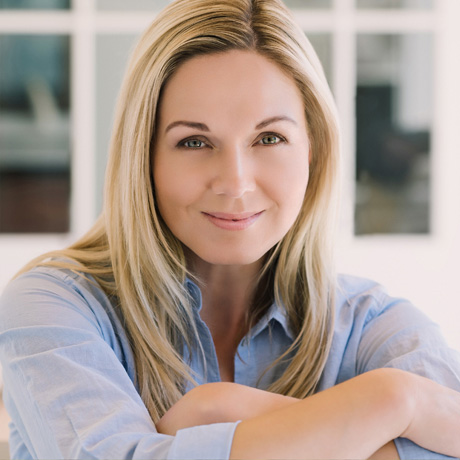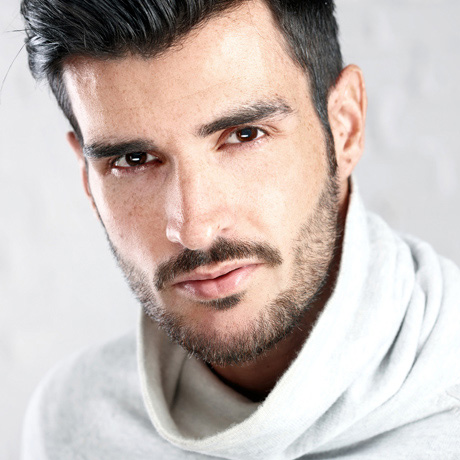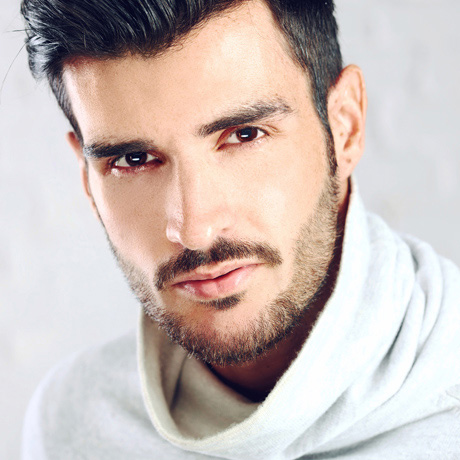 Precise Selections Made Easy
Forget time-consuming selection techniques. The cutting-edge object selection tools allow you to cut out complex objects like hair, fur, clouds, glass, trees, or water splashes automatically! Apply the Refine Edges feature to accurately modify the boundary of hard-to-select image elements.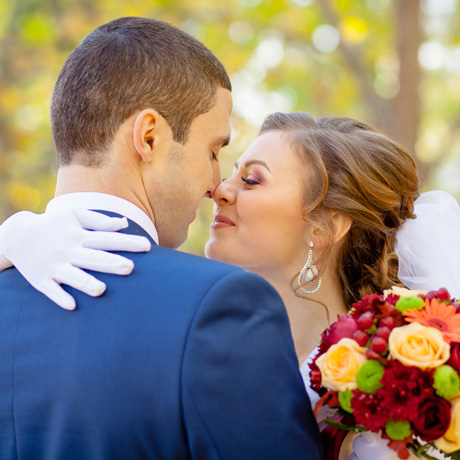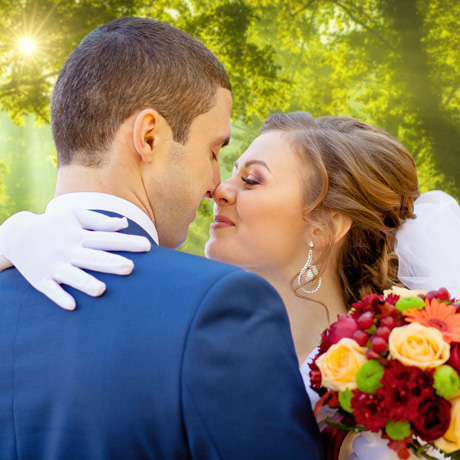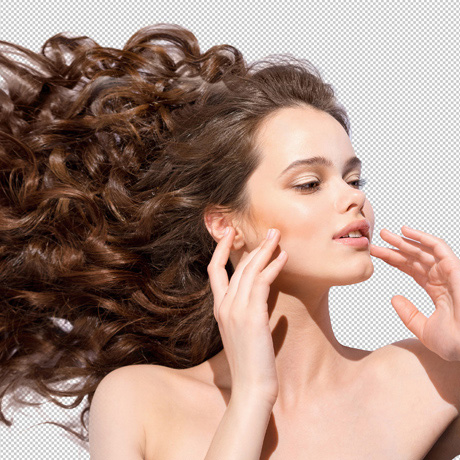 Adjustments & Adjustment Layers
Optimize and enhance your digital images by applying Levels, Curves, Brightness/Contrast, Hue/Saturation, Black & White, Photo Filter, Selective Color, Color Lookup (3D LUT), etc. Experiment with color and tonal adjustments without damaging the original photo!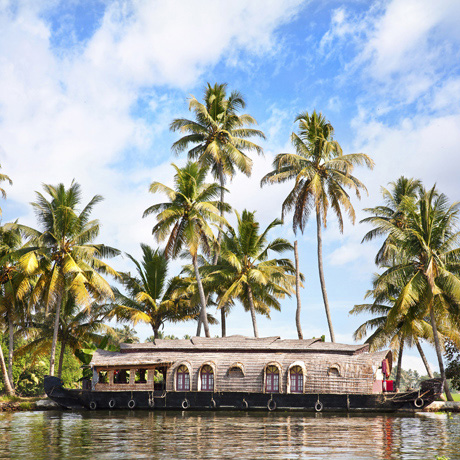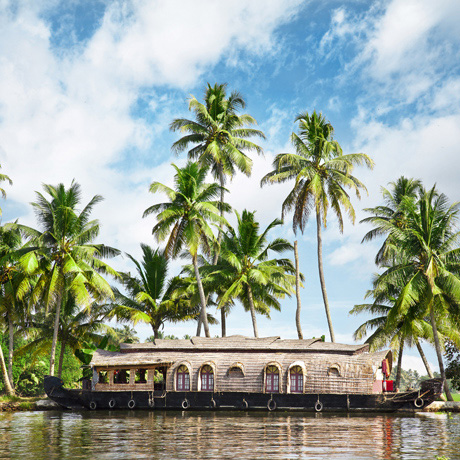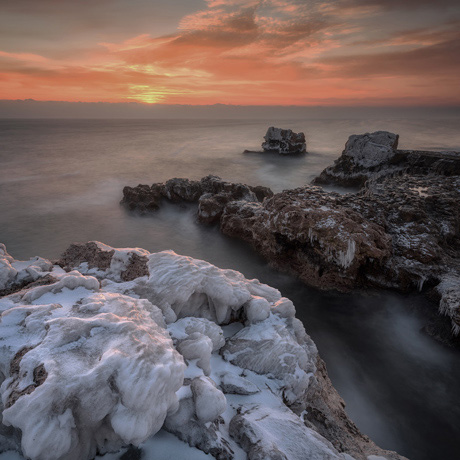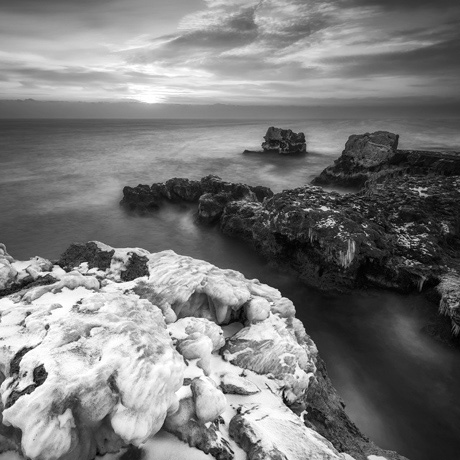 Creativity with No Limit
Combining state-of-the-art technologies with an artistic approach, the professional level drawing & painting tools allow you to create freehand images from scratch or spice up regular photos. For a quick result, you can apply unique artistic filters transforming images into gorgeous paintings in real time. Put the resulting image into one of the built-in frames and choose a paper texture from the integrated library. Observe digital masterpieces unfolding before your very eyes!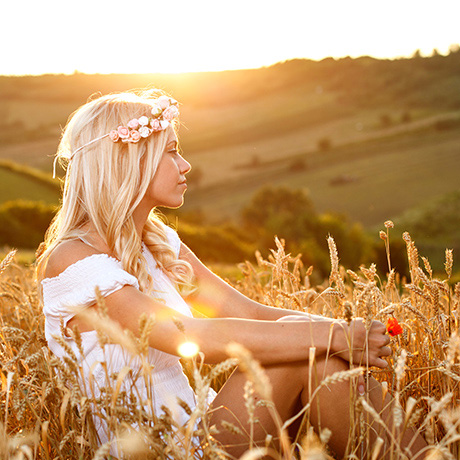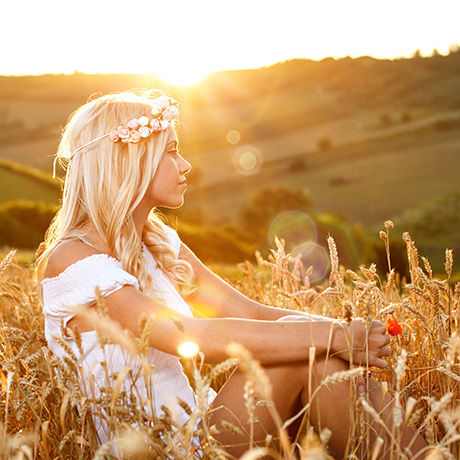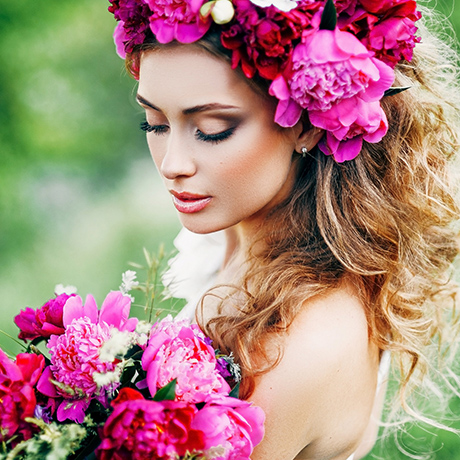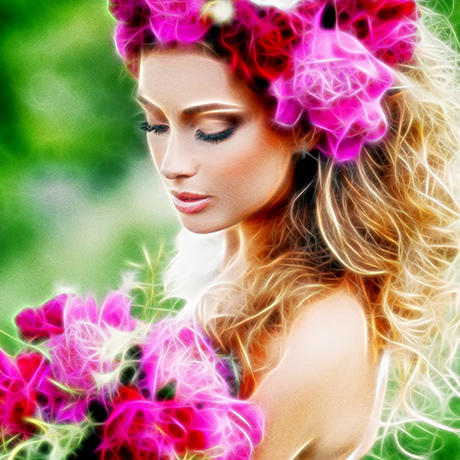 Advanced Shape Tools
The Shape Tools enable you to create scalable vector-based objects that can be resized without quality loss. Create eye-catching infographic designs, unique logos, stunning digital illustrations, backgrounds, and mock-ups with ease!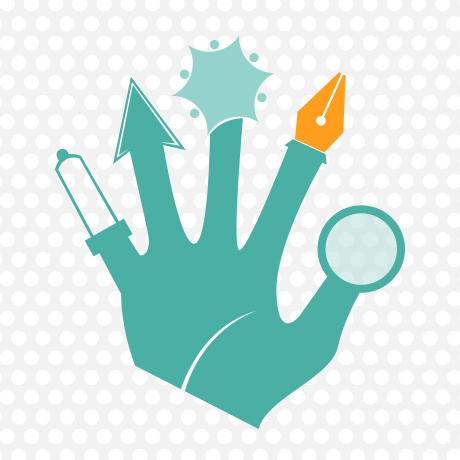 Advanced Brush Editor
AliveColors features an advanced brush editor that can assist you in creating your own completely editable brushes. Using the dynamics settings you can randomize the size, shape, color, opacity, and other parameters as you paint. The brushes are also optimized for use with pressure-sensitive graphics tablets for even better realism and control.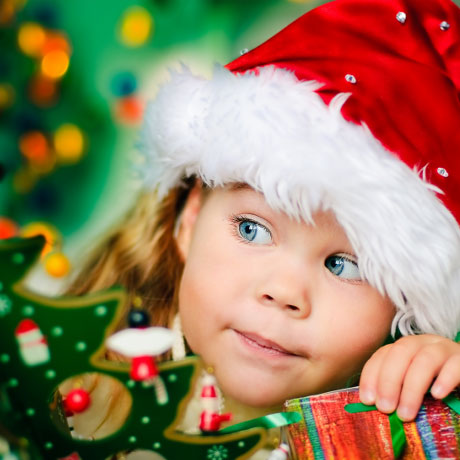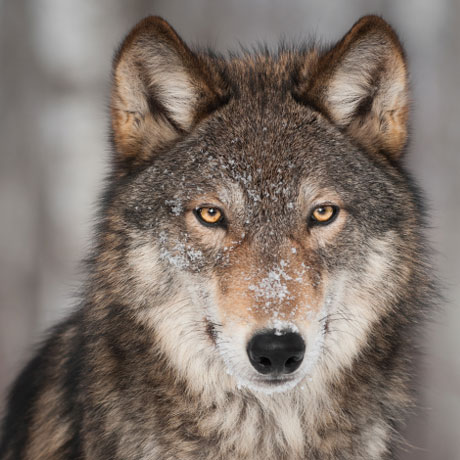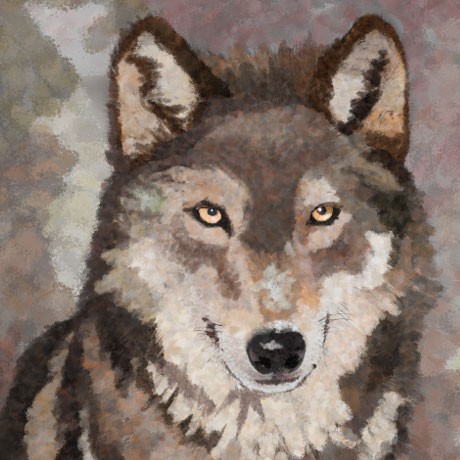 Built-in Plugins
AliveColors includes a set of Built-in Plugins and some other AKVIS developments. The program allows imitating extraordinary effects such as nature phenomena or light & star effects in a click. Make your digital sceneries look dramatically different by putting the shining sun or a marvelous rainbow, or even a lightning bolt on it, and by adding rain or snow, or a misty fog.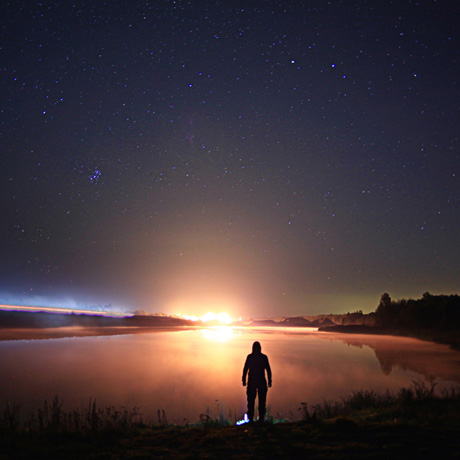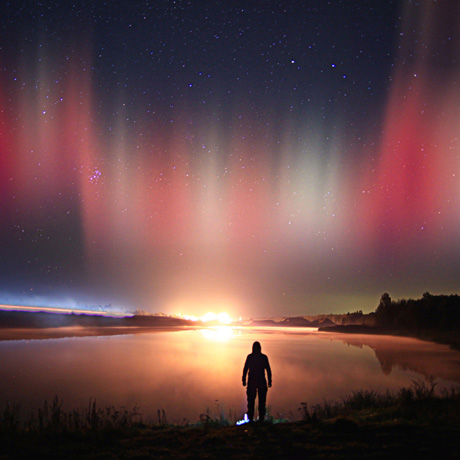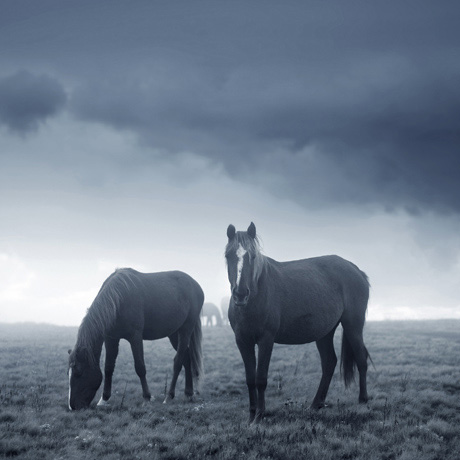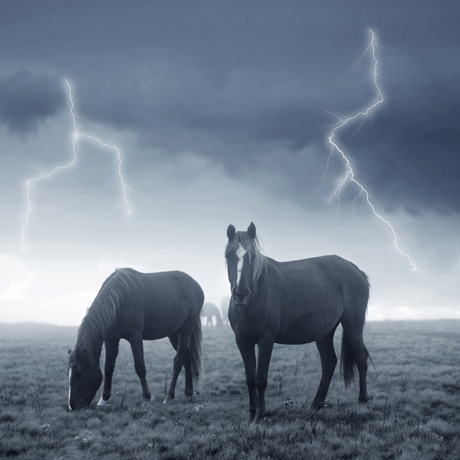 Image Stylization
You can apply stylization filters like Two Keys, Twirl, Ripple, Polar Coordinates, Extrude, Displace, Mosaic, Crystalize, Posterize, Brush Strokes, Glitch Art, Comics, Pen & Ink, Linocut, Stencil, and many other amazing effects.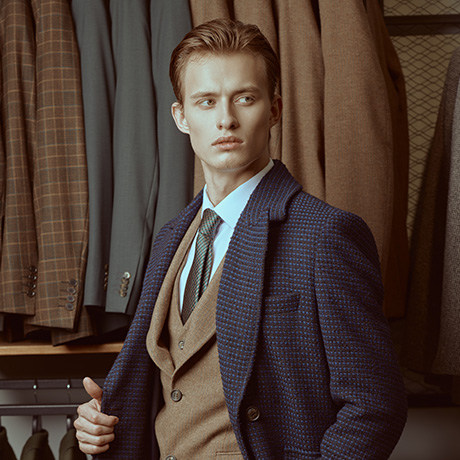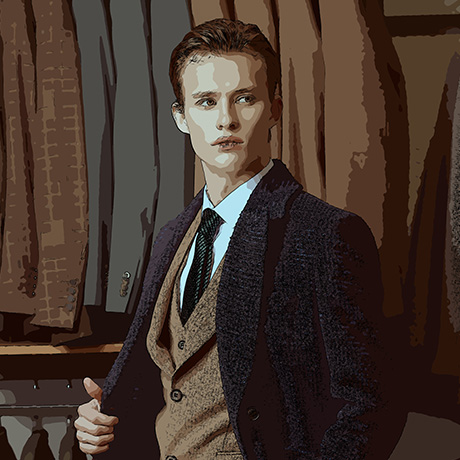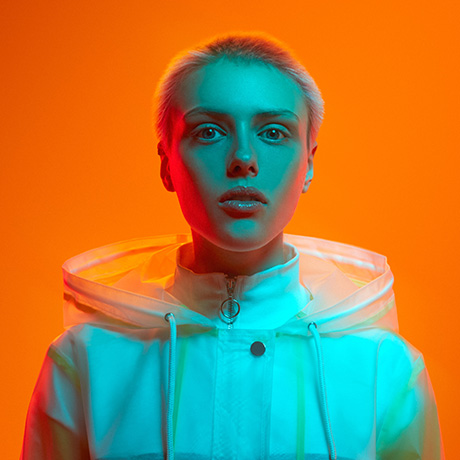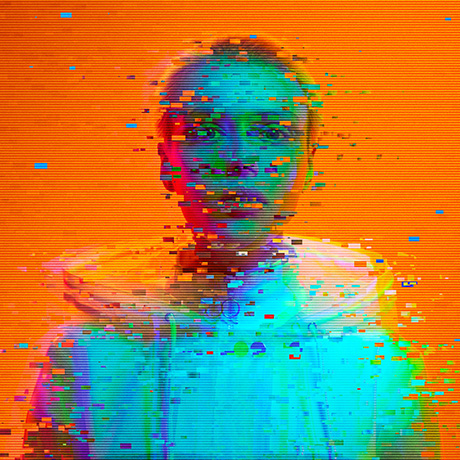 Image Enhancement with Neural Networks
AliveColors contains a group of the AI (artificial intelligence) tools that allow you to quickly and effectively process the image using advanced algorithms based on neural networks.
The program provides the following filters based on neural networks: JPEG Artifact Remover, Motion Deblur, Noise Removal and Image Enlargement.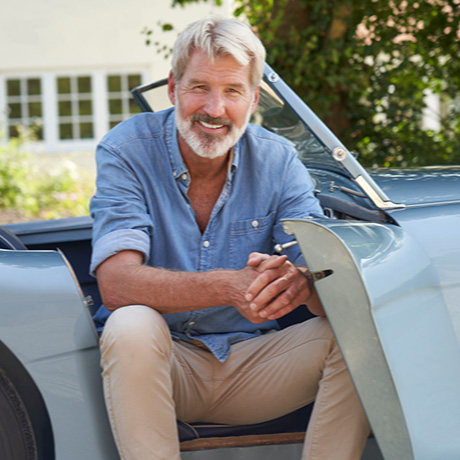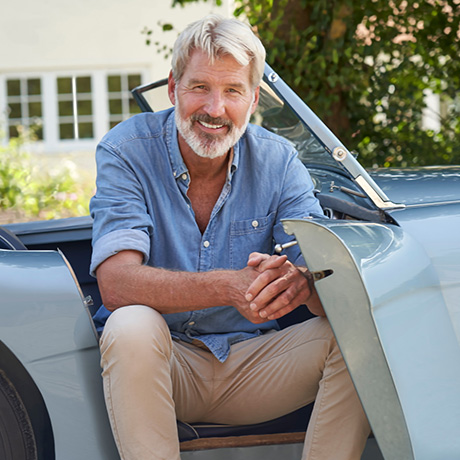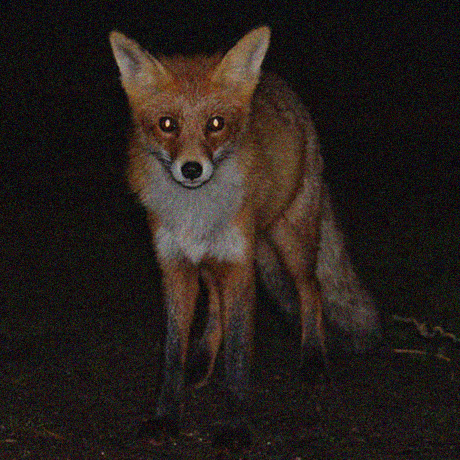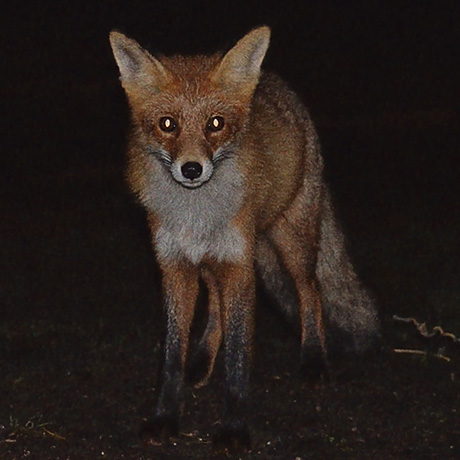 Should you have any questions don't hesitate to contact us.