Image Enlargement uses modern artificial intelligence technologies to increase photos up to 800% enhancing their quality.
Note: This feature is not available in the free version of AliveColors.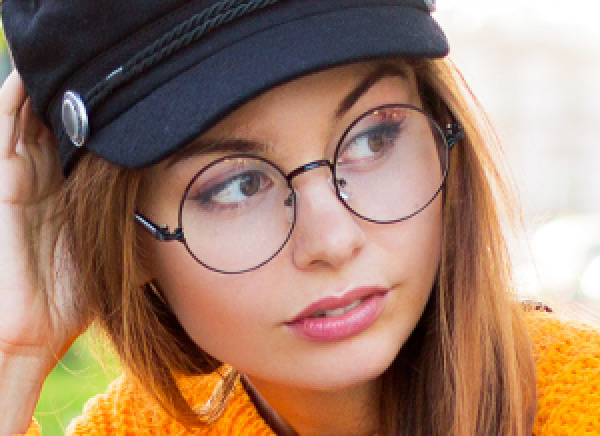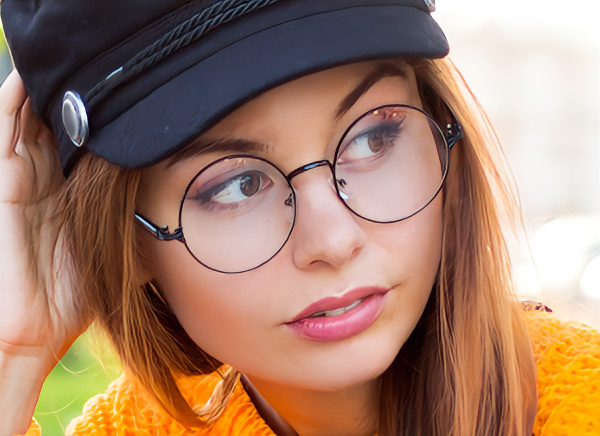 Image Enlargement
Select in the main menu: AI -> Image Enlargement.
Adjust the parameters:
New Size. In the Width or Height field, set the new size of the image (in pixels, percent, mm, cm, or inches) taking into account the Resolution. The maximum magnification is 800%.

Magnification Algorithm (depending on the AI model):

A. Standard. It allows you to enlarge photos, preserving details and texture and enhancing contrast. It's recommended to process photos of good quality without noticeable noise and compression artifacts.
B. Intensified. It allows you to enlarge images providing noise removal and defects compression, emphasizing edges on a picture. It works great for illustrations, artworks, low-res images from the Internet, images with text.

Smoothing (0-25). Preliminary smoothing of irregularities in the image. Higher values cause blurring.
Start image processing by clicking the Run button.
Click Default to reset the settings to default.
Click OK to apply the changes to the image and close the filter's settings.
Click Cancel to close the settings without applying changes.