The Red Eye Remover tool

allows you to fix the red-eye defect and bring your natural eye color back.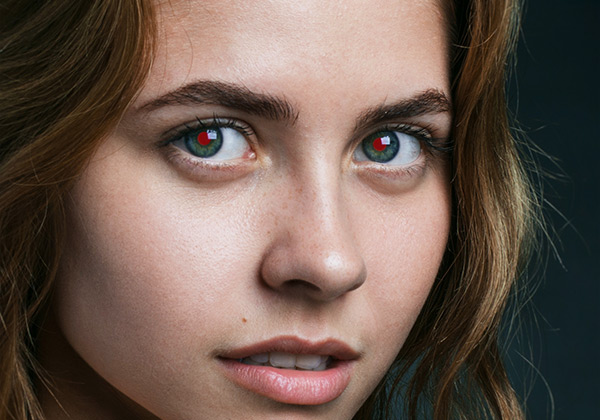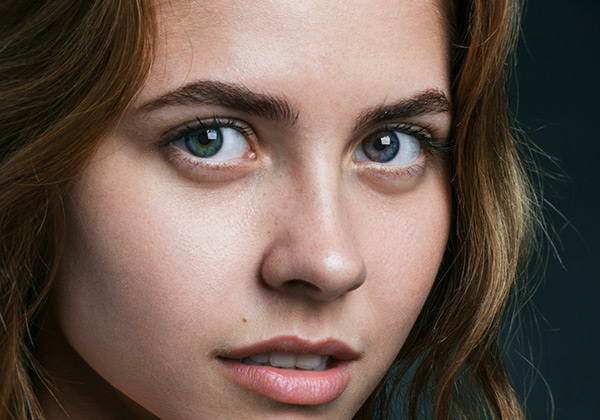 Using Red Eye Remover
The tool settings are shown in the Tool Options panel above the Image Window. To display the list of the parameters, click the tool icon in the Tool Options panel or press the F5 key. You can also open the parameters of the tool in the floating dialog by right-clicking in the image. To specify the parameter settings, enter a numerical value in the parameter's field or use the slider.
Size (10-300). The size of the tool.

Brightness (-25..25). Makes the processed area darker or lighter.
Click the Default button to reset to the default settings.