The Combine Images menu contains effects that allow you to merge images into a composition.
You need a top active layer with a fragment you want to embed and underlying layers with a background.
Attention! These effects are not available in the Free version of AliveColors.
The Chameleon effect completely adapts the fragment to the background image: the edges are smoothed and the color of the entire fragment changes, adjusting to the colors of the background image surrounding it.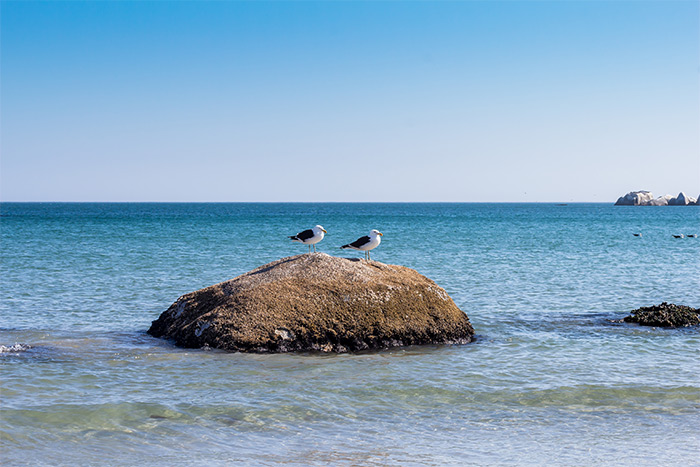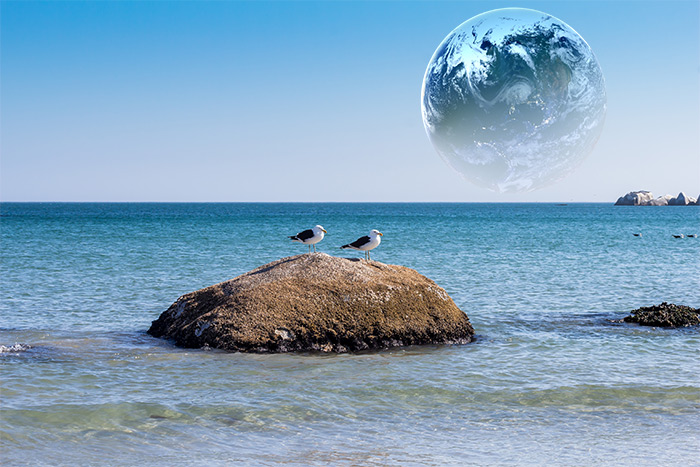 Chameleon Effect
The Chameleon effect does not have options and applies automatically immediately after the filter call.
The Emersion effect merges two images so that the object is "embedded" in the background in separate areas, thanks to which in some cases it is possible to achieve a combination of objects with complex shape.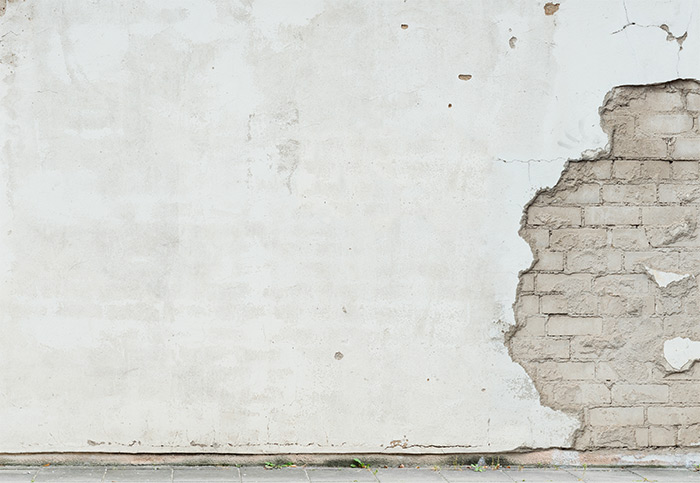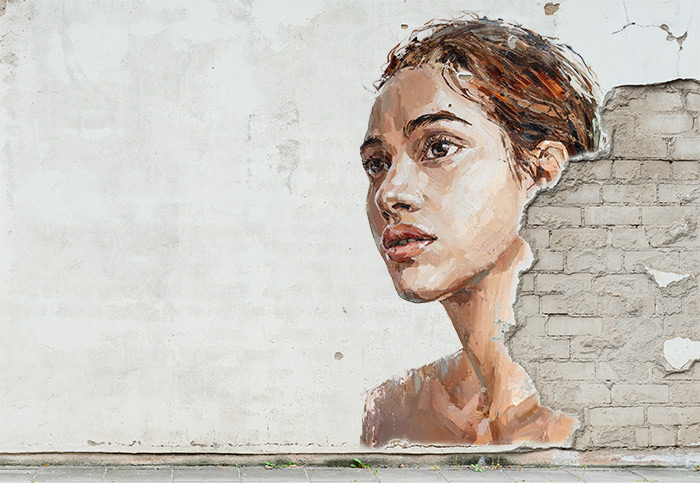 Emersion Effect
Emersion Effect Controls:
Colors. A set of colors used for image conversion. During processing, a mask will be created from pixels of the background image that have colors that match the colors from the set and are close to them and will be applied to the layer with the embedded fragment.

By default, all color fields are empty and contain no colors.

Click one of the fields, the cursor takes the form of an eyedropper, and take a color from the image.

Change the color by clicking the field again and selecting another color from the image.

You can remove a color from the set and clear the color field by right-clicking on it.

Threshold (0-100). This option expands the range of colors added to the set. As you increase the parameter, the mask will include not only points with equal colors from the set, but also points with similar colors.
Click Default to restore the original settings.
Click OK to apply the changes to the image and close the effect parameters.
Click Cancel to close the dialog box without applying changes.