We're pleased to announce the Xmas release of AliveColors! The new version offers the enhanced History Brush, new Christmas brush shapes and textures, updated built-in plugins, Spanish interface language (by popular demands!), better performance when processing multiple files, improved stability of the program, and other changes. Download the recent version!
Improved History Brush
The History Brush tool has been significantly improved! You can now select a state of history to which the brush will restore an image. Choose the source for the History Brush in the tool's settings or in the context menu in the History panel. With these new features, image processing in AliveColors has become even more precise and efficient!
Christmas Brush Shapes & Textures
Inspired by the festive season, we added new brush shapes and textures to the Standard Brushes. Create a season's greeting card in just a few clicks! Make unique designs and add custom frames to your festive photos!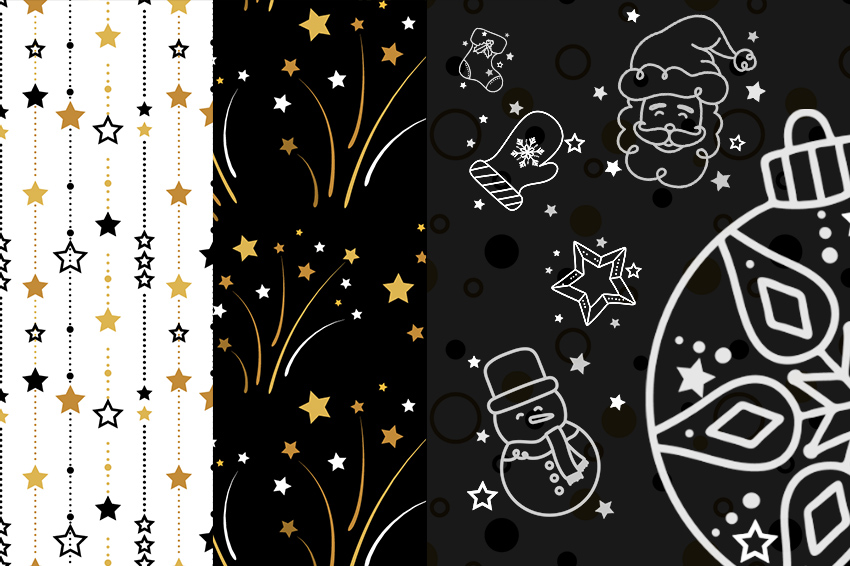 Update of 3 Built-in Plugins
Three built-in plugins have been updated: Enhancer, HDRFactory, and Noise Buster. They use intelligent image enhancement algorithms and help you to improve the quality of your photos in an easy and effective way.
Find them in the Effects -> Built-in Plugins menu.
Enhancer reveals hidden details, increases the contrast and brightness, and adjusts tones.
HDRFactory creates High Dynamic Range images and makes local correction.
Noise Buster efficiently reduces noise and grain in your photos.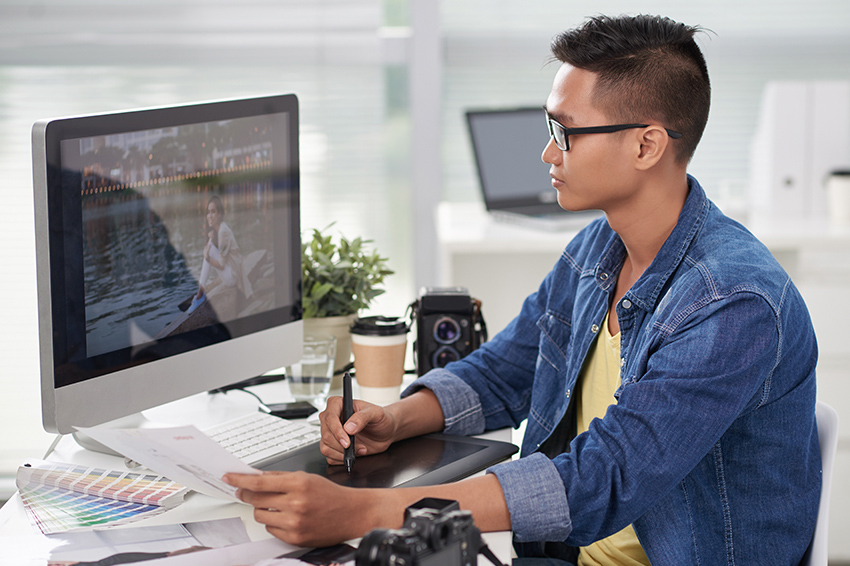 Spanish UI
The user interface is now available in Spanish! You can change the UI language in the Preferences.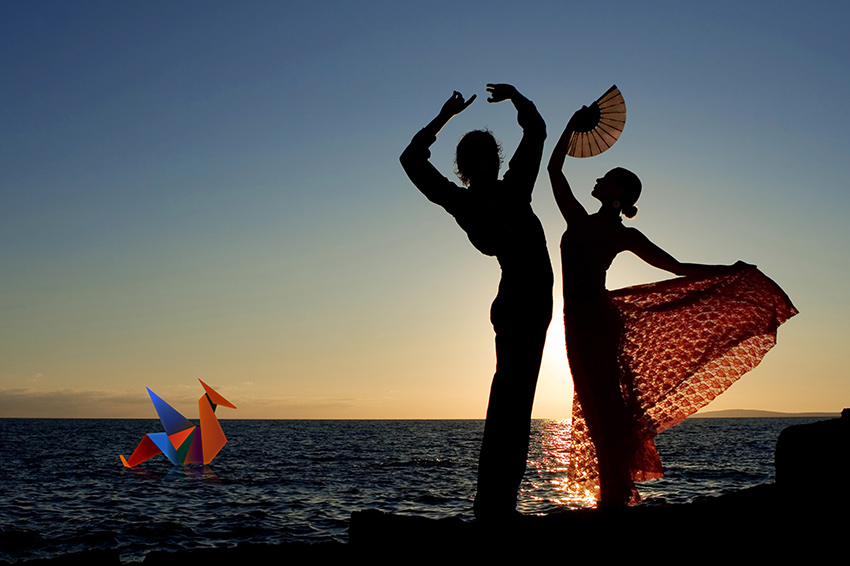 Also in the new version:
Update/Upgrade Information:
The upgrade is FREE for recent buyers of AliveColors who bought or upgraded the program during the last 12 months.
If your license is older and is not valid for the current version, you can buy 1 Year of Updates for $ 20.
We offer extra year of updates for free when upgrading the license: Home to Pro for $ 105.