We're pleased to release the next update of AliveColors. The recent version provides improved SVG support, new brush shapes and textures, improved performance and stability of the program, some bug fixes, etc.
Improved SVG Support
The software now supports more SVG files. Also, we've fixed some bugs that caused incorrect displaying of SVG images.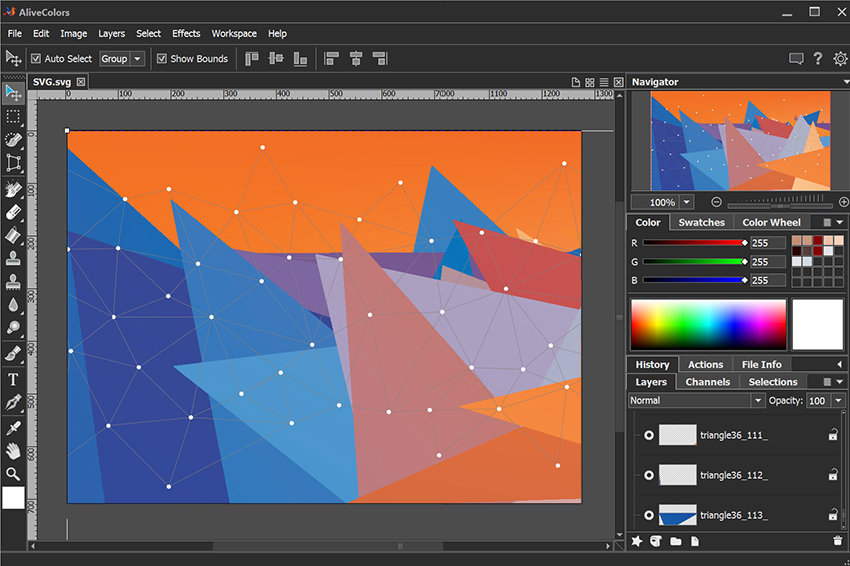 New Brush Shapes and Textures
The updated version includes some new brush shapes and brick textures for the the Standard Brushes that you would love to use in your designs.
Emulated Font Styles
The Text tool allows emulating the bold/italic font styles or the style of the previous font, if these styles are not available for the selected font. Thus, you can generate different font styles, even if they are not available in the font itself. Just select the style you want in the combo-box.
Also, some new font styles have been added: Thin, Medium, Extra Light, Extra Bold.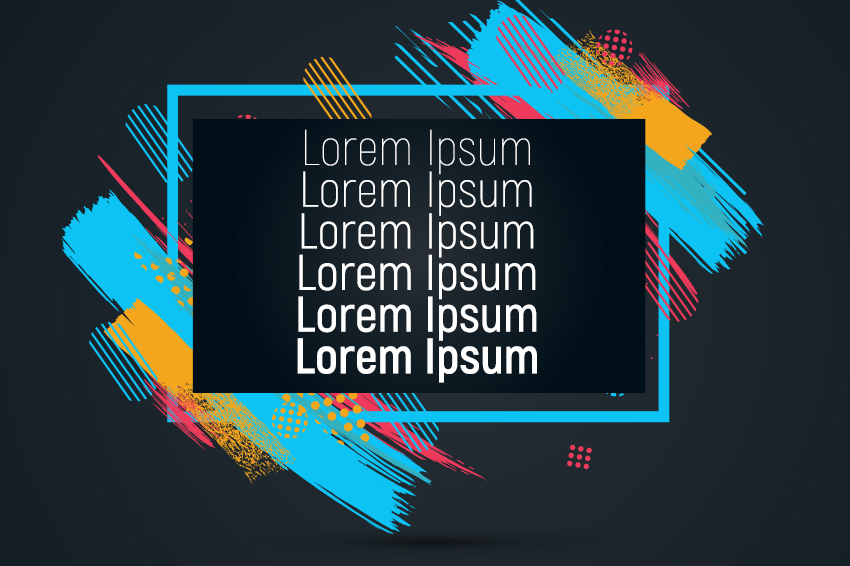 Also in the new version:
The built-in MakeUp plugin has been updated. The recent version brings some stability improvements and bug fixes.
The state of layer groups is now kept when saving using the .akvis file format. Groups of layers will be opened/closed depending on the state before saving.
The color now changes immediately when entering a value in the Web Colors field in the Select Color dialog (not by pressing the Enter/Tab keys or the OK button).
The standard Angle parameter in the Motion Blur effect (Effects -> Blur -> Motion Blur...) has been replaced with a circular one which is more user-friendly.
Improved stability of the program and fixed some bugs:
- fixed errors that occurred when editing selection channels using Standard Brushes;
- minor bug fixes.
Download the recent version:
Update/Upgrade Information:
You can update the software for free, if you bought or upgraded the license during the last 12 months.
If your license is not valid for the free update, you can Buy 1 Year of Updates for $ 20.
If your license is AliveColors Home, you can upgrade it to AliveColors Pro for $ 105 and get all the features of the software + 1 Year of Updates for free as a bonus.