The major update of AliveColors is arrived! Version 2.0 offers innovative FX Brushes and the new Fit Text to Path Tool that will fuel your creativity and make your artistic projects easier. Also, the update includes a gallery of glowing presets in the Neon filter, extended support for RAW formats, and stability improvements. Download the latest version!
New FX Brushes
The new version starts the ingenious brushes collection that will help to bring your design ideas to life. The new set of creative tools (Fluffy, Hair, Bristle, Thread, and Veil Brushes) will enrich your artworks and add drama and interest to your projects.
Give more realism and texture to images with the new FX Brushes!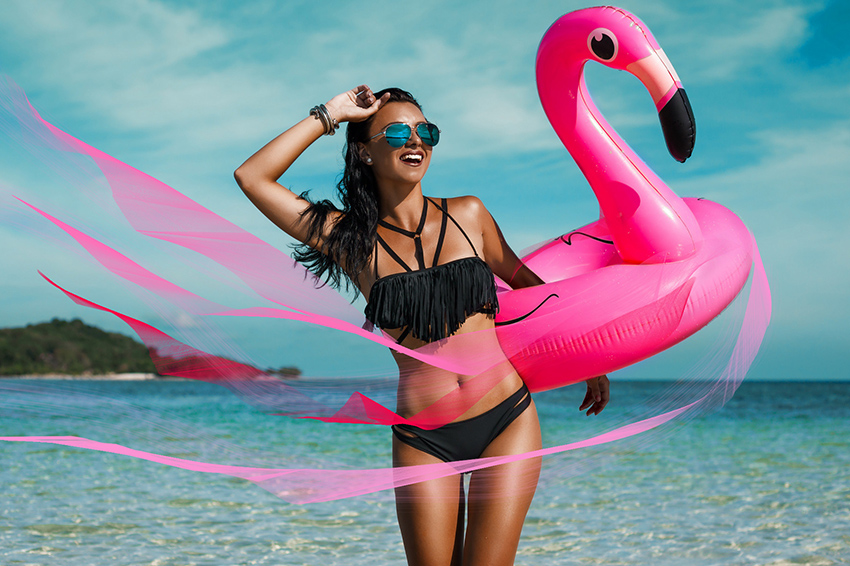 Fit Text to Path Tool
With this new interactive and easy to use tool, you can add text along the path of an object or a line. It offers advanced features of text formatting and significantly increases your productivity. Watch the Video.
Make appealing illustrations, catchy logo designs, exciting and fun promo images with the Fit Text to Path tool!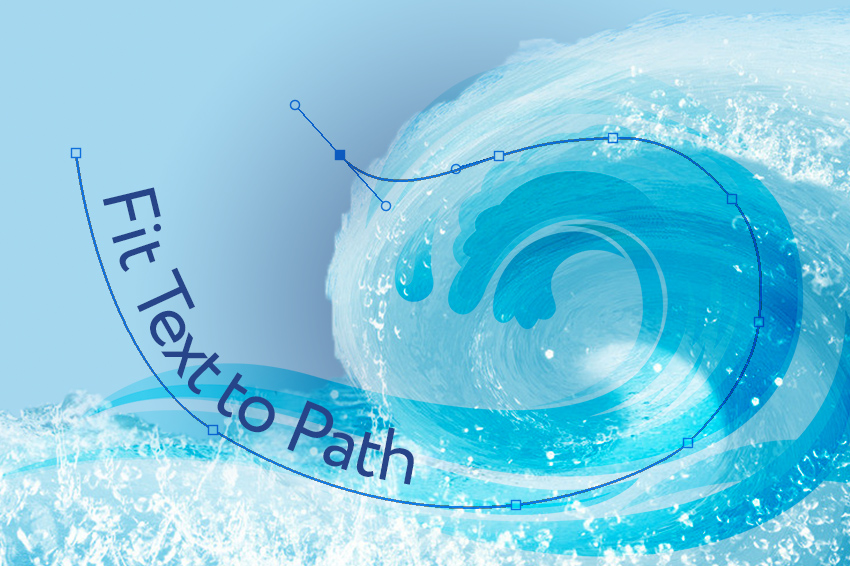 Update of Neon Built-in Plugin
The Neon built-in plugin has been updated. It turns your photos into bright and vivid drawings with glowing lines effects. In the new version, the plugin offers the spectacular Presets Gallery with the ability to manage presets and the Favorites category.
Unleash your creativity and make incredible luminous effects!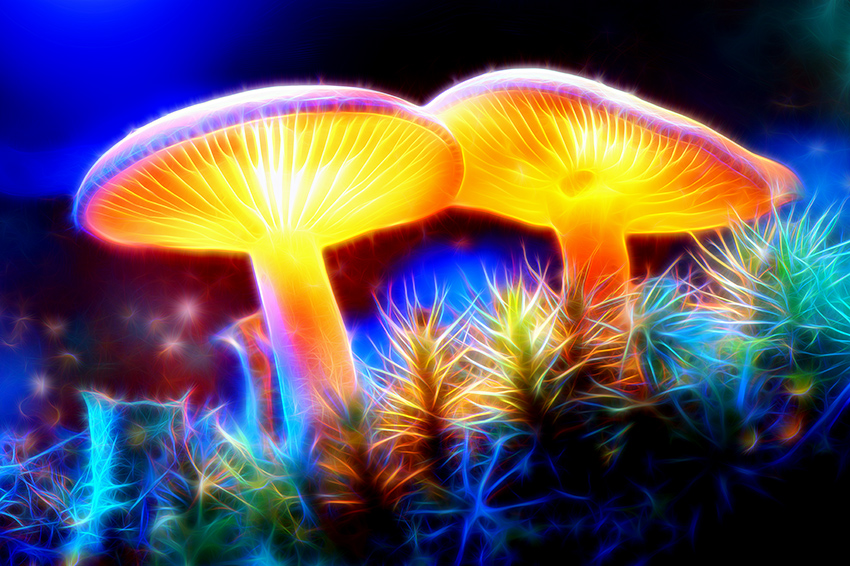 Also in the new version:
Added support for the new RAW files (RAF: FUJIFILM X-T200).
Improved stability of the program and fixed bugs.
Watch the video about the FX Brushes:
Update/Upgrade Information:
The upgrade is FREE for recent buyers of AliveColors who bought or upgraded the program during the last 12 months.
If your license is older and is not valid for the current version, you can buy 1 Year of Updates for $ 20.
We offer extra year of updates for free when upgrading the license: Home to Pro for $ 105.