We're happy to release the new version of AliveColors. The update brings a number of improvements: new brush presets, shapes and textures; updated Neon and Enhancer plugins; improved Batch Processing feature; support for the new RAW files; fixed bugs; better program's stability, etc. Download the recent version!
New Brush Presets, Shapes and Textures
The Standard Brushes offer new Lens Flare brush shapes and Resin Art textures. Also, we've added new brush presets.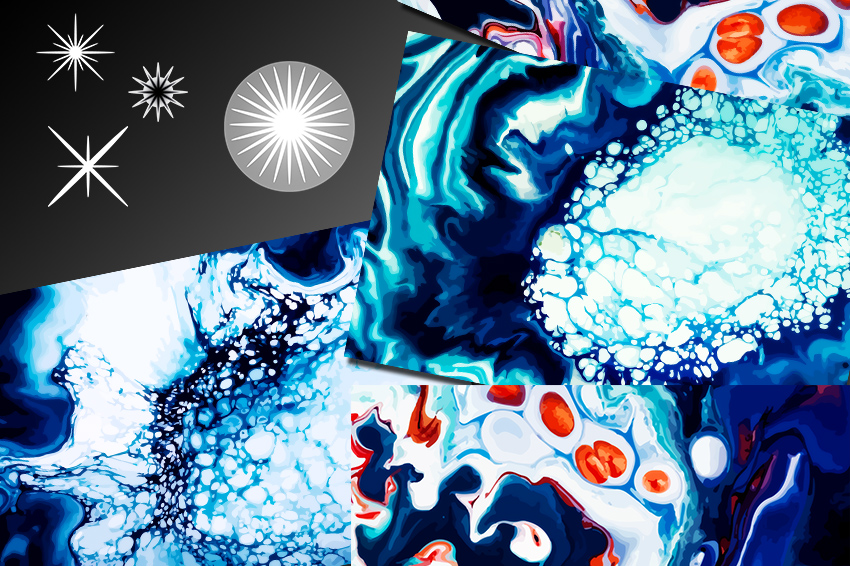 Updated Neon Built-in Plugin
The built-in Neon plugin has been updated. The plugin now provides the new Deformation effect and new built-in presets. Let your photos shine!
Note. The new effect is only available for Pro licenses.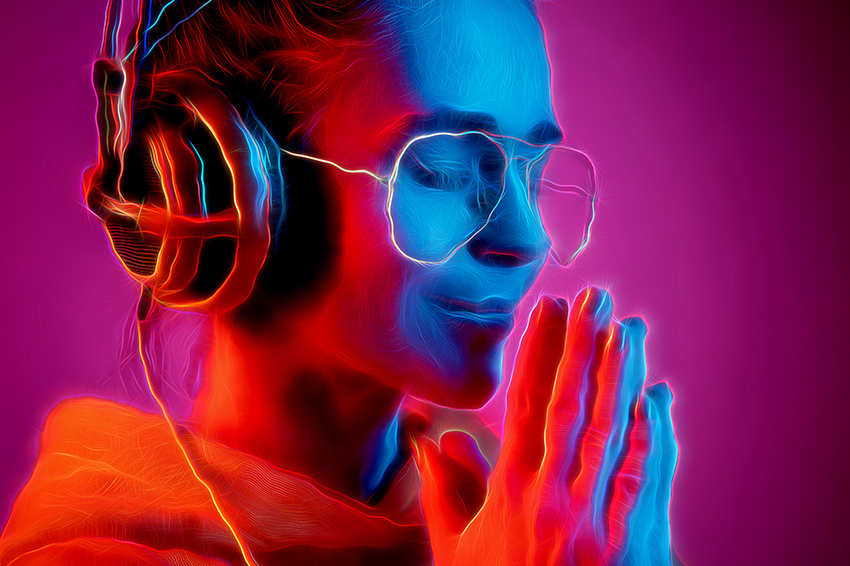 Updated Enhancer Built-in Plugin
The updated Enhancer plugin provides the enhanced Improve Detail mode. The range of the Shadows and Highlights parameters has been increased from 0-50 to 0-500. Now you can reveal even more details when processing extremely light or dark pictures.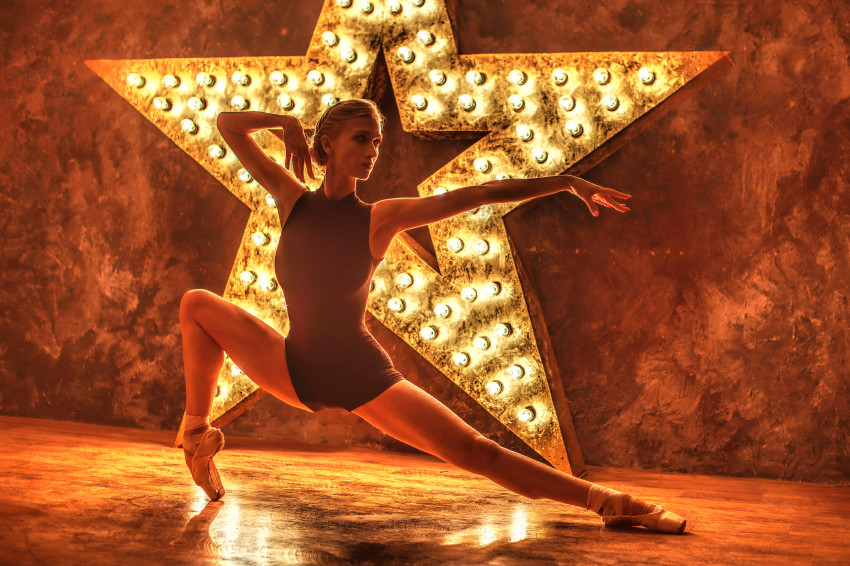 Improved Batch Processing
The Batch Processing option now offers the new file naming feature. You can add a suffix to the initial file name or even assign another name (+ sequence number). Try batch processing for the routine tasks and improve your performance!
Also in the new version:
The Artistic Cloning mode control buttons in the Chameleon Brush tool have been added to the Tool Options panel.
Added support for the new RAW files.
Improved stability of the program and fixed some bugs:
- error when displaying values in the Web Colors field in the color selection dialog;
- error when creating a new document with the Batch Processing tab open;
- the crop error when applying the mirror scaling of the frame;
- the processing error when loading multiple files at once (using drag & drop);
- error "File not found" when launching plugins.
Update/Upgrade Information:
You can update the software for free, if you bought or upgraded the license during the last 12 months.
If your license is not valid for the free update, you can Buy 1 Year of Updates for $ 20.
If your license is AliveColors Home, you can upgrade it to AliveColors Pro for $ 105 and get all the features of the software + 1 Year of Updates for free as a bonus.