AliveColors image editor has been updated! The software offers improved bokeh effects in the blur filters, new Valentine's brush shapes and textures, better stability of the program, and other changes. Download the recent version!
Improved Bokeh Effects
The blur filters - Lens Blur, Iris Blur, and Tilt-Shift - have new bokeh parameters!
Bokeh is a soft out-of-focus background with fascinating points of light. It helps easily create artistic blur effects on images. You can choose various shapes, for example, stars or hearts. The new version offers more settings for adjusting the glow of bokeh and lets you produce more intense and eye-catching effects. Create magical photos by adding shining bokeh lights!
The recent version also includes ready-to-use presets to quickly apply the new bokeh effects.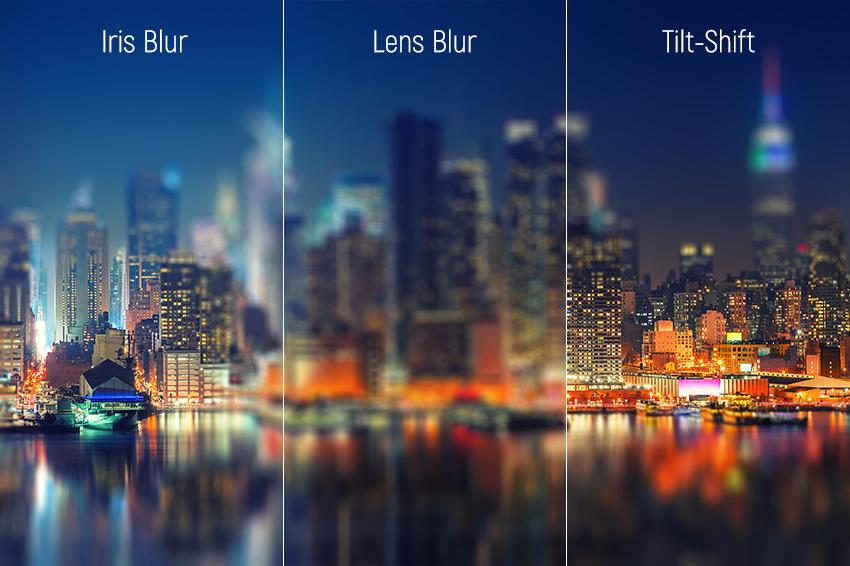 New Brush Shapes & Textures for Valentine's Day
The Standard Brushes offer new shapes and textures inspired by Saint Valentine's Day! The set includes lovely images of hearts.
Add some gentle touches to a portrait of your special someone using the new heart-shaped brushes in AliveColors! Create the perfect Valentine card putting all your feelings in a unique design.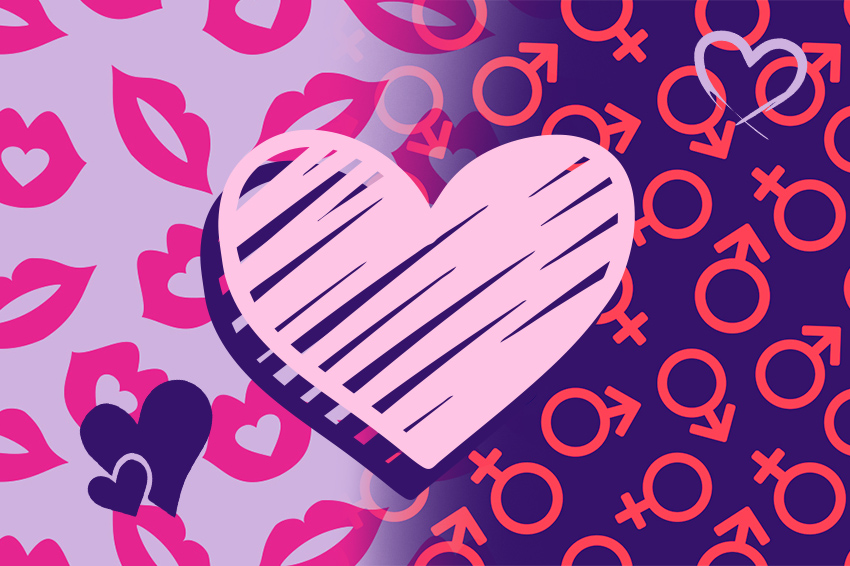 Also in the new version:
Improved stability of the program and fixed bugs:
the alignment error for vector shapes created from a text layer (Vectorize Text Layer command);
the processing error in the AirBrush built-in plugin.
Update/Upgrade Information:
The upgrade is FREE for recent buyers of AliveColors who bought or upgraded the program during the last 12 months.
If your license is older and is not valid for the current version, you can buy 1 Year of Updates for $ 20.
We offer extra year of updates for free when upgrading the license: Home to Pro for $ 105.