AliveColors image editor has been updated! The recent version offers new Effects and Adjustments presets, import/export option of user presets, Easter brush shapes and textures, improved support for RAW files, and increased stability. Download the latest version!
New Presets in Effects & Adjustments
The update includes new ready-to-use presets for Adjustments and Effects, as well as for Image & Canvas Size.
Now your everyday tasks and creative projects are much easier with the AliveColors presets!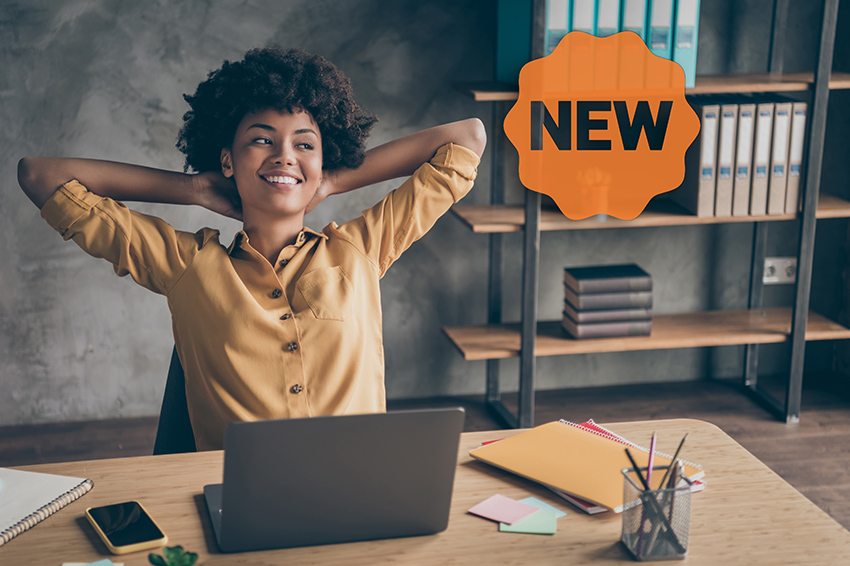 Import/Export User Presets
The new version lets users import and export their presets. The presets can be saved in a file with the .presets extension.
Backup your most used presets! Share your favorite settings with your friends!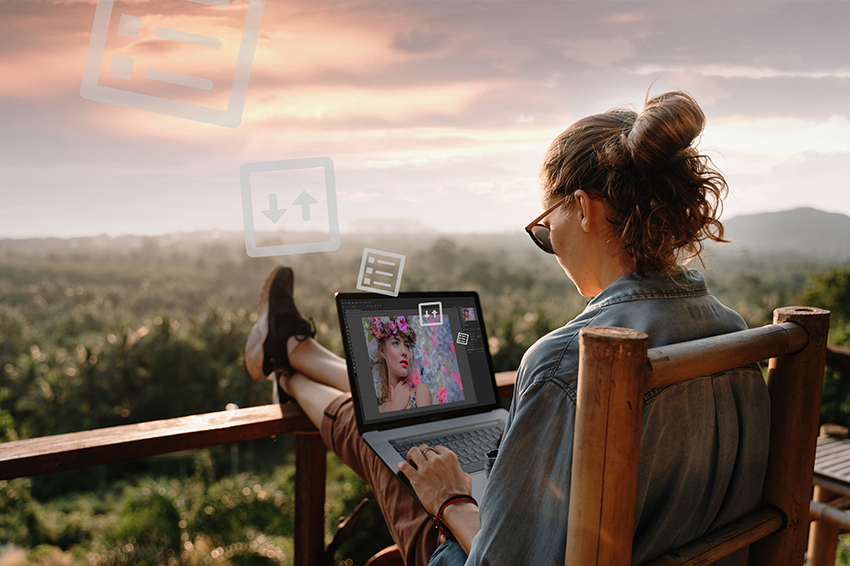 New Easter Brush Shapes & Textures
The AliveColors brushes offer new shapes and textures with lovely spring patterns. Bring the Easter mood into your pictures!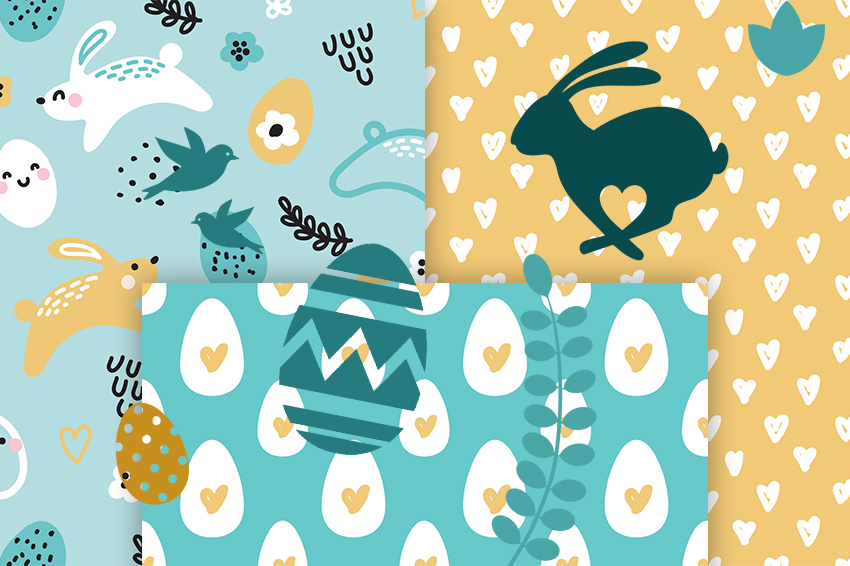 Watch our new video tutorial: Make an Easter Card with AliveColors
Improved Support for RAW Files
Added support for CR3 format. Extended the lists of compatible cameras for ARW, RAF, ORF, NEF, NRW, and RW2 formats.
See the full list of RAW formats supported by AliveColors.
Also in the new version:
Improved stability of the program and fixed bugs.
error of DPI loading from JPG files;
image format error which caused incorrect display of Mask, Alpha-channel, etc.
Update/Upgrade Information:
The upgrade is FREE for recent buyers of AliveColors who bought or upgraded the program during the last 12 months.
If your license is older and is not valid for the current version, you can buy 1 Year of Updates for $ 20.
We offer extra year of updates for free when upgrading the license: Home to Pro for $ 105.