AliveColors has been updated! Version 5.9 offers the new Pen & Ink effect, three new blend modes, enhanced Polar Coordinates effect, support for WebP format, increased security and stability. Enjoy your creative process with AliveColors 5.9!
New Pen & Ink Effect
The Pen & Ink effect converts photographs into drawings using expressive contour lines and hatching technique. The effect imitates colored ink drawings, authentically reproducing the work of a pen.
Turn your photo into art! Make a pen sketch from any picture!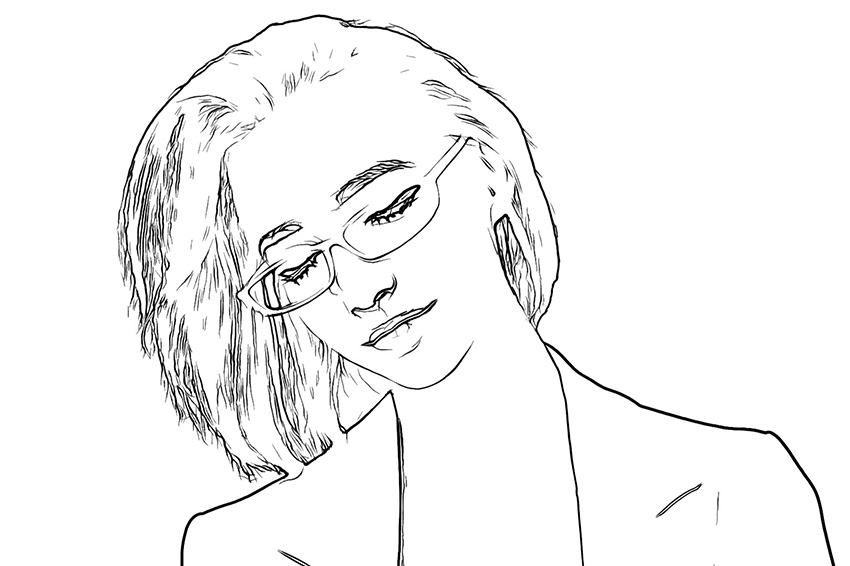 Improved Polar Coordinates Effect
The new version includes the reworked and modernized algorithm for Polar Coordinates. It allows you to convert images from rectangular to polar coordinates, and vice versa. A popular use for the filter is to transform panoramic cityscapes pictures into circular images, creating a tiny planet effect (a spherical panorama).
Produce lots of stunning graphics! Create new worlds!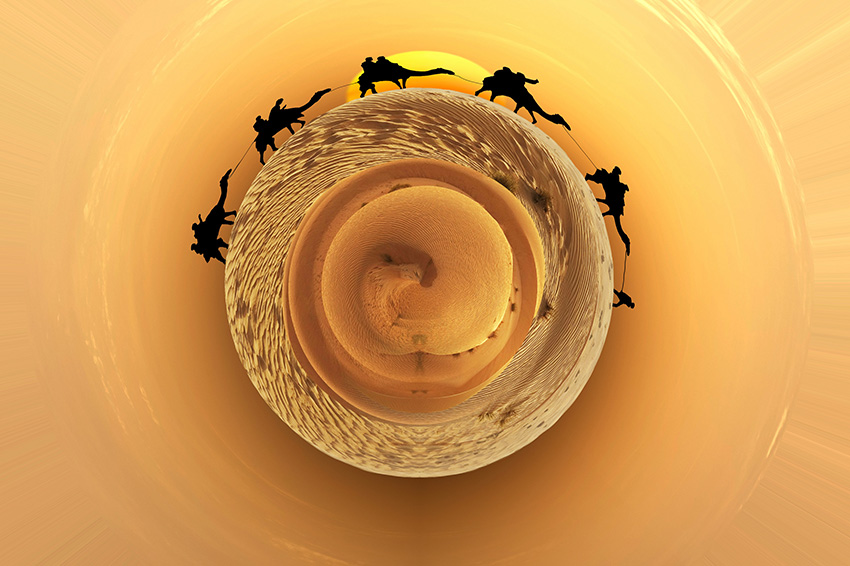 New Blend Modes
We keep adding more and more Blend Modes to the image editor, expanding your creative possibilities. With this update, the program gets 27 blend modes, including the new ones: Linear Burn, Darker Color, Lighter Color.
Enhance photos, create dramatic illustrations and art!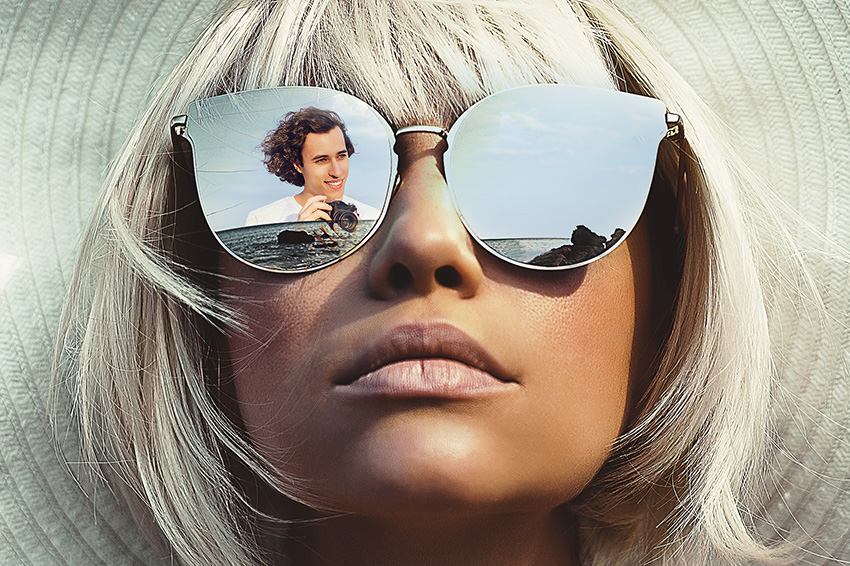 WebP Format
Now the program supports the modern WebP format that provides superior lossless and lossy compression for images on the web. Now you can create smaller yet richer images that make the web faster.
Make high-quality images with reduced size specially for the web!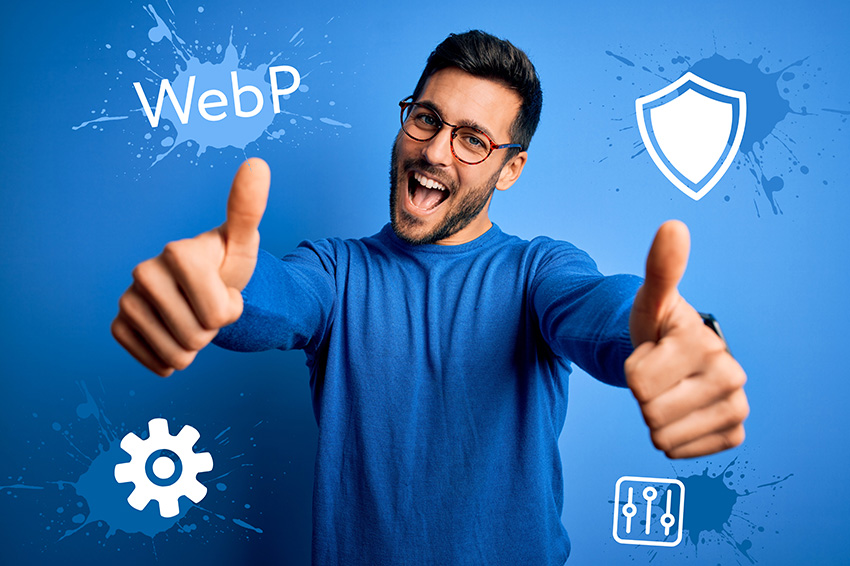 Improved Security
The new version provides better security and reliability of the software. Use all advantages of the program with safe technologies!
Bugs Fixes
Fixed errors in the Glitch Art effect;
Fixed errors in the AirBrush built-in plugin;
Fixed minor bugs in other filters.
Update Information:
Check if you are eligible for a free update in the Customer Room or contact us at support@akvis.com.
The update is FREE for recent buyers who purchased/upgraded AliveColors during the last 12 months.

Download version 5.9. If necessary, re-activate it using your key.

If your license is older and is not valid for the current version, you can:

- either keep the old version with your license

(The previous versions of the program are available in the Customer Room.)

- or Update to Version 5.9 for $ 20.

When ordering the update, please enter your key of the program into the "Serial number" field. After the payment is completed, your license becomes valid for the new version and all subsequent updates within a year.
Re-activate the latest version using your key.
Attn. Windows users: To use GPU power for AI, you need an NVIDIA graphics card with CUDA Compute Capability 3.5+ and the latest version of a driver for the graphics card. Otherwise, the processing will be performed by the CPU which will take much longer. System Requirements.
We are working on a Linux version of AliveColors.