The Refine Edges feature is extremely helpful for quick editing edges of selections or masks.
It is called using the Select -> Refine Edges… command.
Note: This feature is available for Home and Pro licenses only.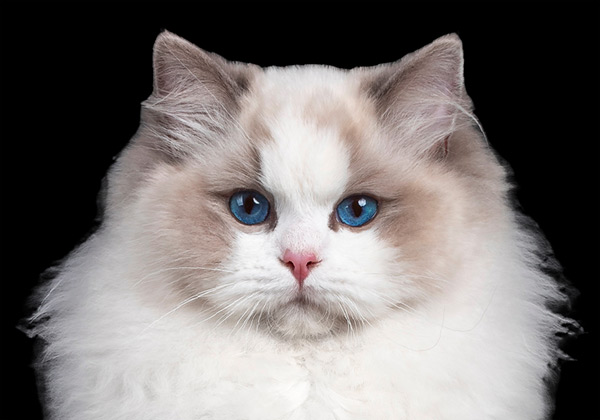 Adjust edges with the following parameters:
Feather (0-100). The parameter softens the transition between the selection or mask and the surrounding background.

Feather = 5

Feather = 25

Contrast (0-100). The parameter sharpens the edges of the selection or mask.

Contrast = 10

Contrast = 50

Shift (-100..100). The parameter reduces or enlarges the selection/mask within the transition area.

Shift = -50

Shift = 50

View Mode. Choose how to display the selection/object in the Image Window.

In the Result drop-down menu, choose how the result with the refined edges will be shown: selection, mask, layer, or layer with a mask.
Press OK to apply changes, or Cancel to close the options.